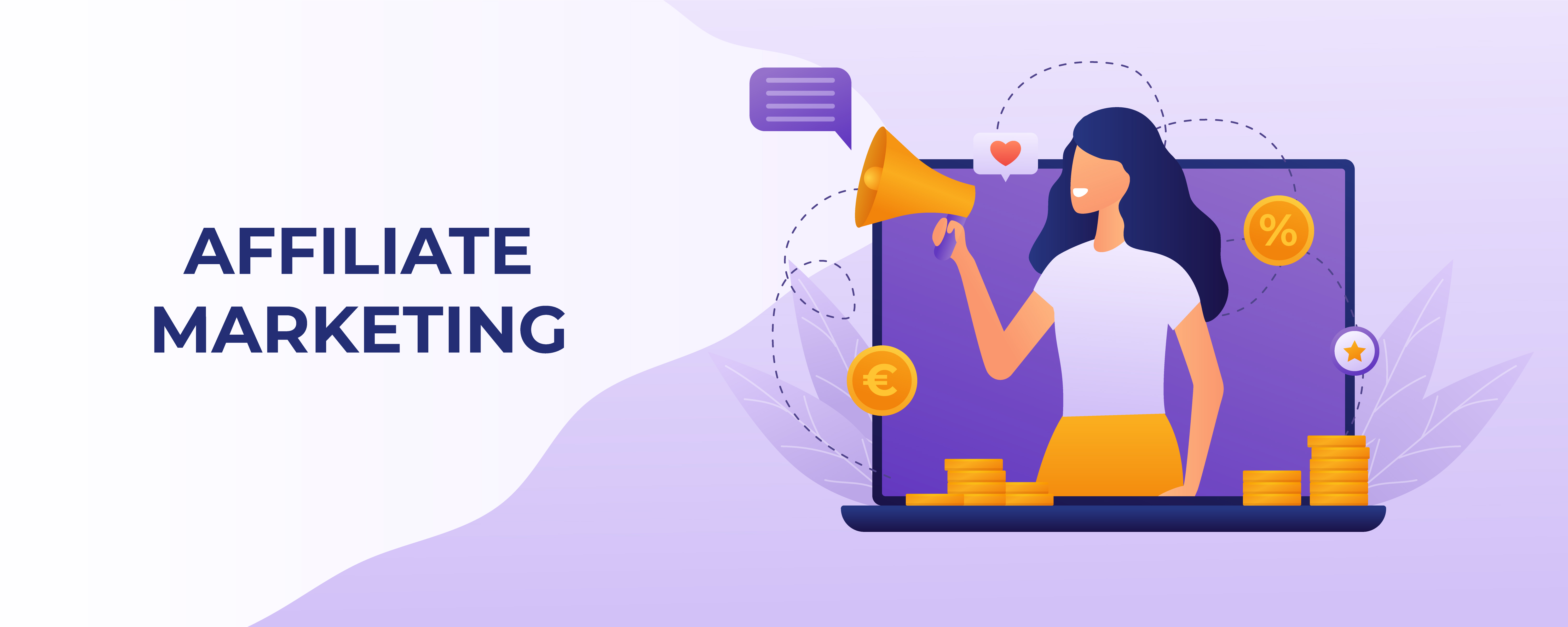 How does the Affiliate Program work?
You can share programs and products available to Semirames with your audience using customized link building tools and earn from customer actions such as signing up for a free trial program and qualifying purchases. Learn more.
How do I earn in this program?
With the traffic you direct to Semirames, you earn from qualified purchases and programs. Advertising fees earned from qualifying purchases and programs vary by product category.
How do I qualify to participate in this program?
Bloggers, publishers, and content creators with an eligible website or mobile app can participate in this program.
The Semirames Revenue Partnership website is only available to business partners who have signed up to the Semirames Revenue Partnership Program by invitation and have signed the relevant program agreement, and its use is subject to the provisions of the said program agreement. This website does not yet accept self-service registration